AVA Chemicals is an aggregator of Contract Manufacturing services and offers over 30+ specializedreaction chemistry.
AVA Chemicals
One stop provider of multiple chemical reaction facilities:
Acetylation
Cyanation
Hydrogenation
Addition
Dehydration
Hydrolysis
Alkylation
Diazotization
Melting Reaction
Amination
Esterification
Nitration
Ammonolysis
Etherification
Oxidation
Bromination
Ethoxylation
Quaternisation
Catalytic
Friedel-Craft
Reduction
Chiral chemistry
Grignard reaction
Saponification
Coupling
Halogenation
Substitution
Cyclisation
Heterocyclic synthesis
Sulphonation
AVA Chemicals' team consists of well experienced chemical engineers who carry out operations in a very efficient way. The team includes chemists, well experienced experts in QA & QC, Data Scientists and Market researchers.We study the market according to current trends and provide the best technical solutions.
Why Contract Manufacturing?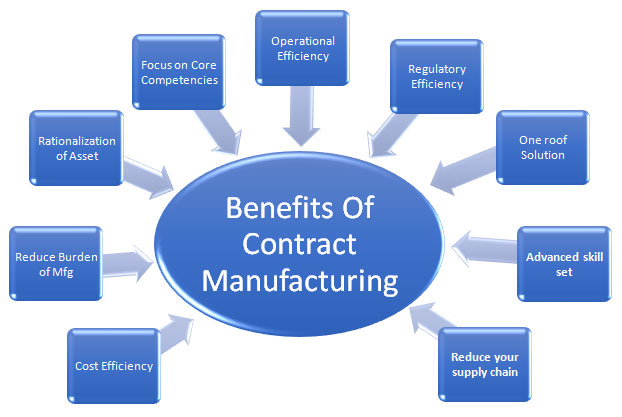 How do we deal with Custom/ Contract Manufacturing?
We deal with the manufacturers of over 200 different inorganic fine chemicals. Such products are manufactured for large pharmaceutical companies on a campaign basis.
We have also developed special capabilities in "custom manufacturing" of inorganic fine chemicals. Usually, this is done by one of the following options:

The Customer either shares their proprietary process / technical knowhow OR
Customer would seek AVA's expertise in developing a specific product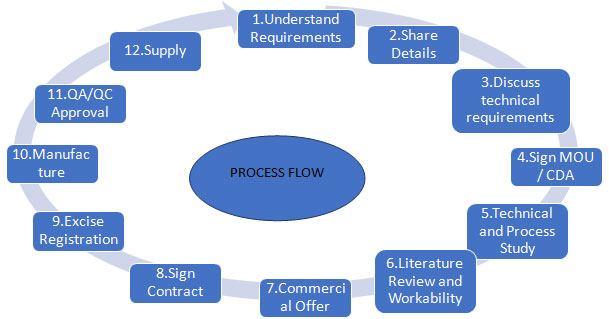 How do we deal with Custom/ Contract Manufacturing?
Third party manufacturing / Toll manufacturing
We provide our specialised equipment, infrastructure and services to processes raw materials or semi finished goods for our clients. Industries Served Pharmaceutical, Soap and Detergent, Chemical, Food and Agro, etc.
Chemical Job Work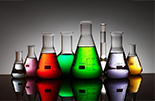 Aims at improving the quality of life by converting raw materials into more durable and usable products Services offered: Chemical testing, Chemical mixing, Reactionary testing and analysis, etc.
Repacking and Labelling
We have a pool of industry professionals who are proficient in packaging and they use of high grade material and equipment for packaging. This service is accomplished in timely manner and is considered to be one of the best. Our experts use cartons, bags different material as per the packed product requirement
Who do we currently serve?
Contract Manufacturing for Agrochemical Companies
Contract Manufacturing for Water Treatment Companies
Contract Manufacturing for Specialty Chemical Companies
Contract Manufacturing for Pharmaceutical Companies
Contract Manufacturing for Home & Personal Care Companies
Certificates & Recognition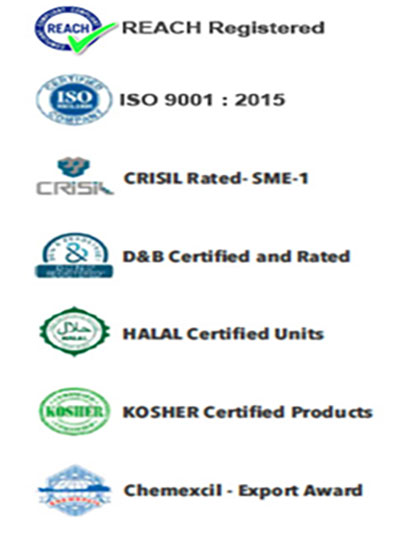 If you are looking for immediate and unique business solutions, outsourcing of your products, process scale-up, custom manufacturing or an extension of your manufacturing line, AVA Chemicals is ready to discuss your specific requirements and offer appropriate solutions.