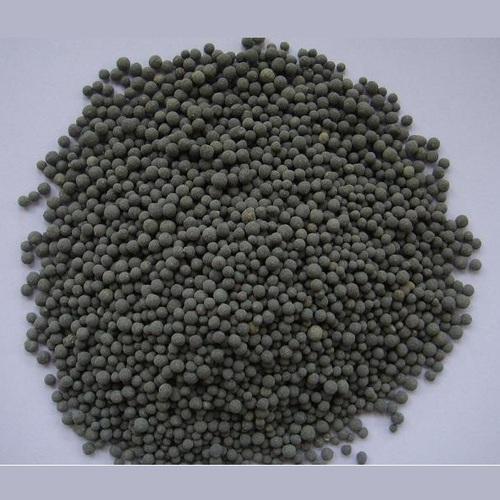 AVA Chemicals
is committed to providing its customers with superior quality products like 
chelated micronutrients, micronutrient fertilizers, chelated fertilizers, plant growth regulators, growth stimulators, soil applied nutrients, foliar applied nutrients.
We are pioneers in manufacturing, supplying and exporting Chelating / Sequestering agents, chelated micronutrients, and micronutrient fertilizers in both domestic and international market.
Building strong relationships, supplying quality products and surpassing client expectations have been the key drivers of AVA chemicals. 
We are leading producers of chelated compounds of metals like Calcium, Cobalt, Copper, Dipotassium, Iron, Magnesium, Manganese, Nickel, Selenium, Zinc etc.